Destination Tour for Pre-Wedding Photoshoot
Amritsar
Amritsar as the holiest city for Sikhs, attracting thousands of pilgrims each year. It's worth visiting just to see the shrine illuminated at night, when it seems to float in the sarovar (water tank) that surrounds it.
Video Showcase of Pre-Wedding Photoshoot
Why we are the best for Pre-Wedding Photoshoot....
Our diverse team of the finest professional pre-wedding photographers in this industry we can insure and effectively work to make your occasion paramount. And the recollections will remind folks of those magical moments.
Gallery
Destination Tour for Pre-Wedding Photoshoot
Here's are the stunning photos of Pre-Wedding Photoshoot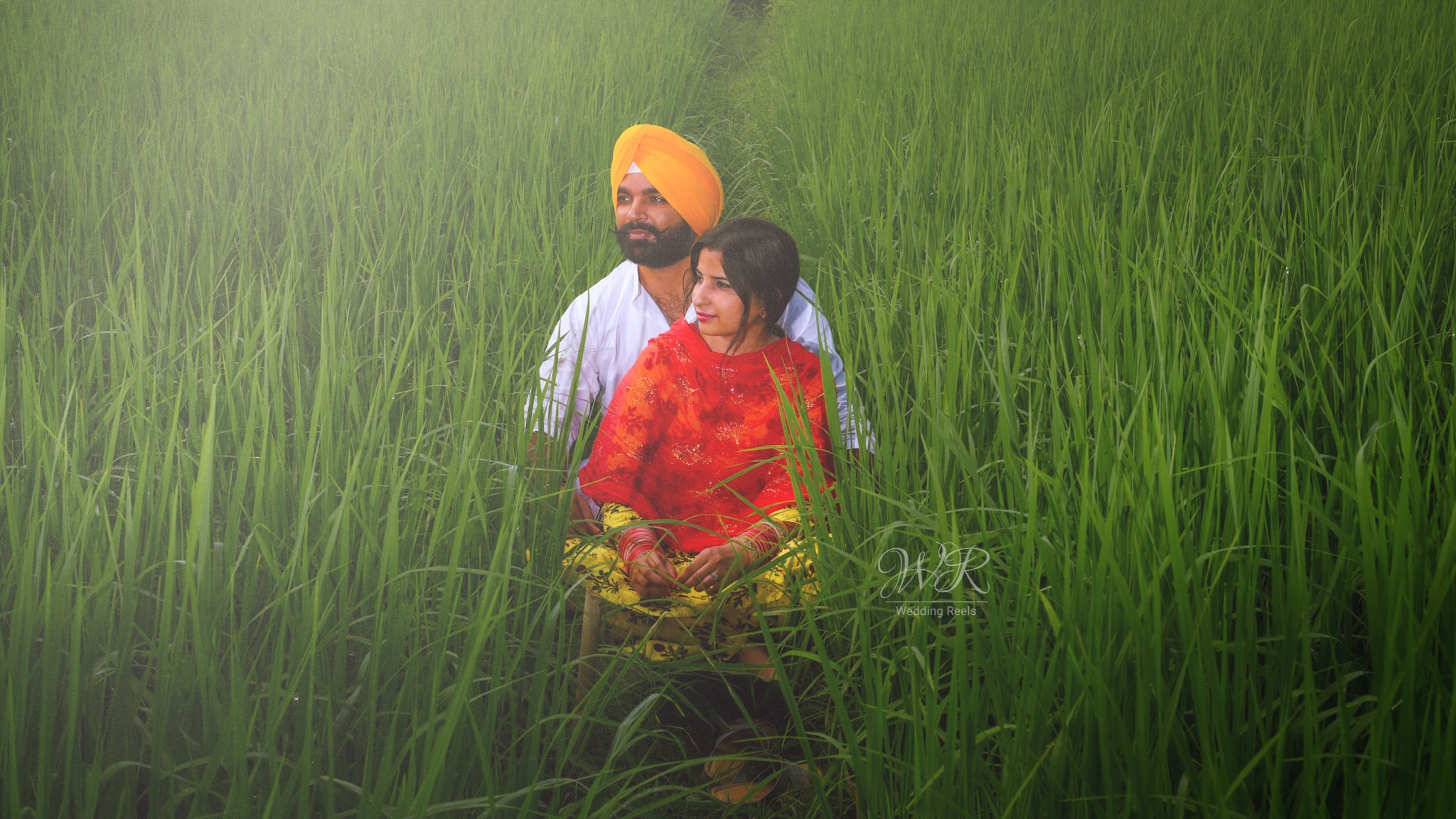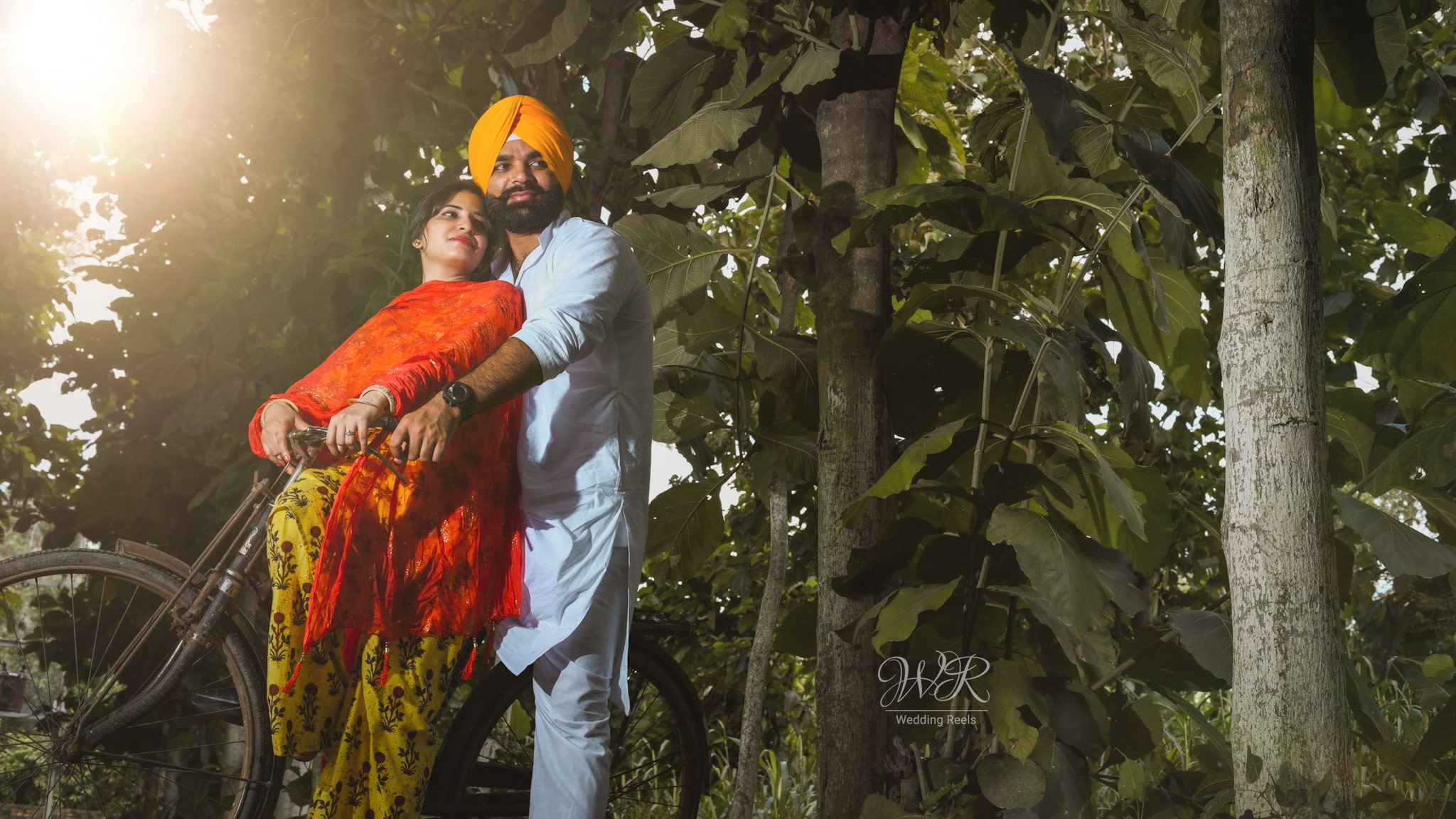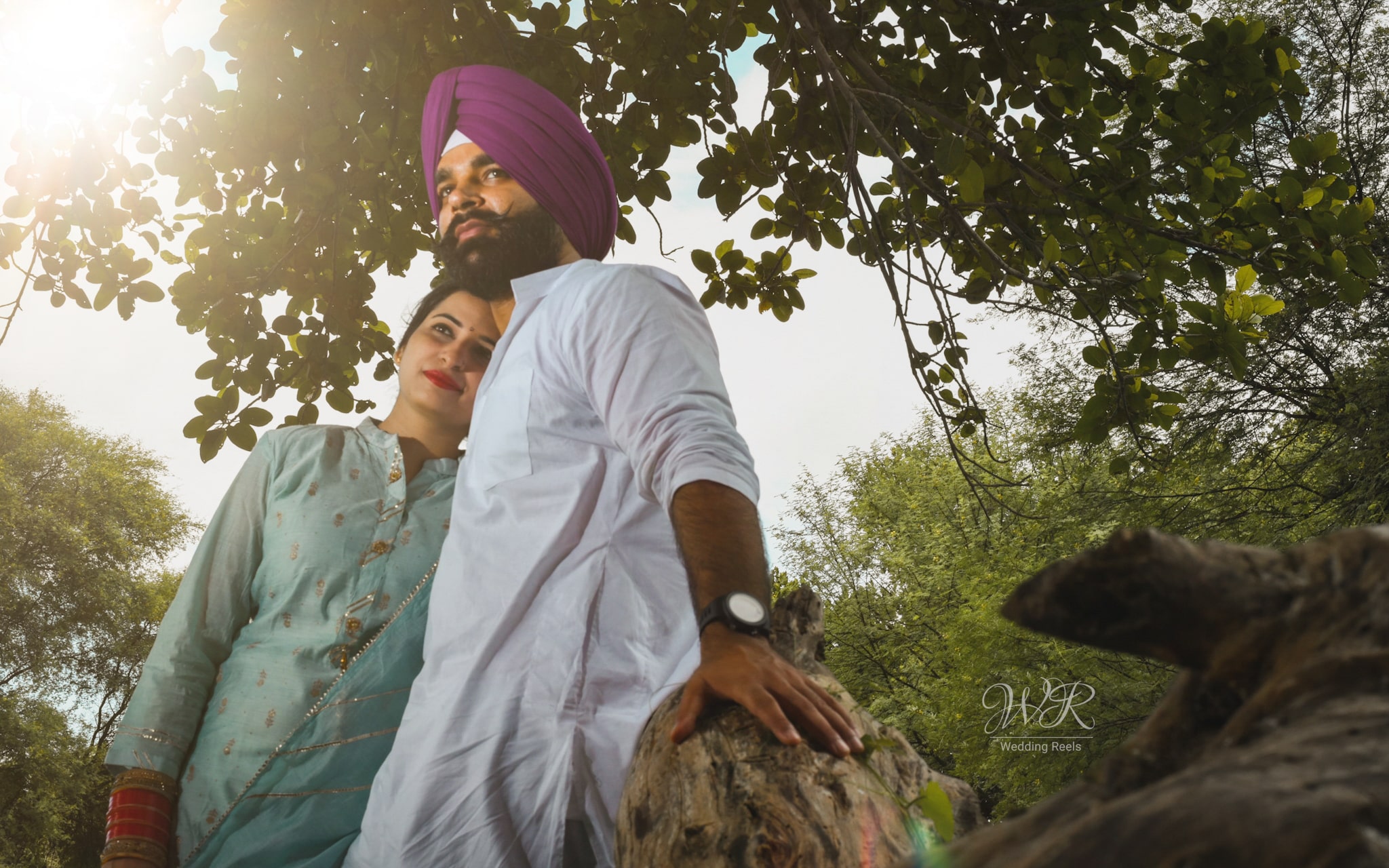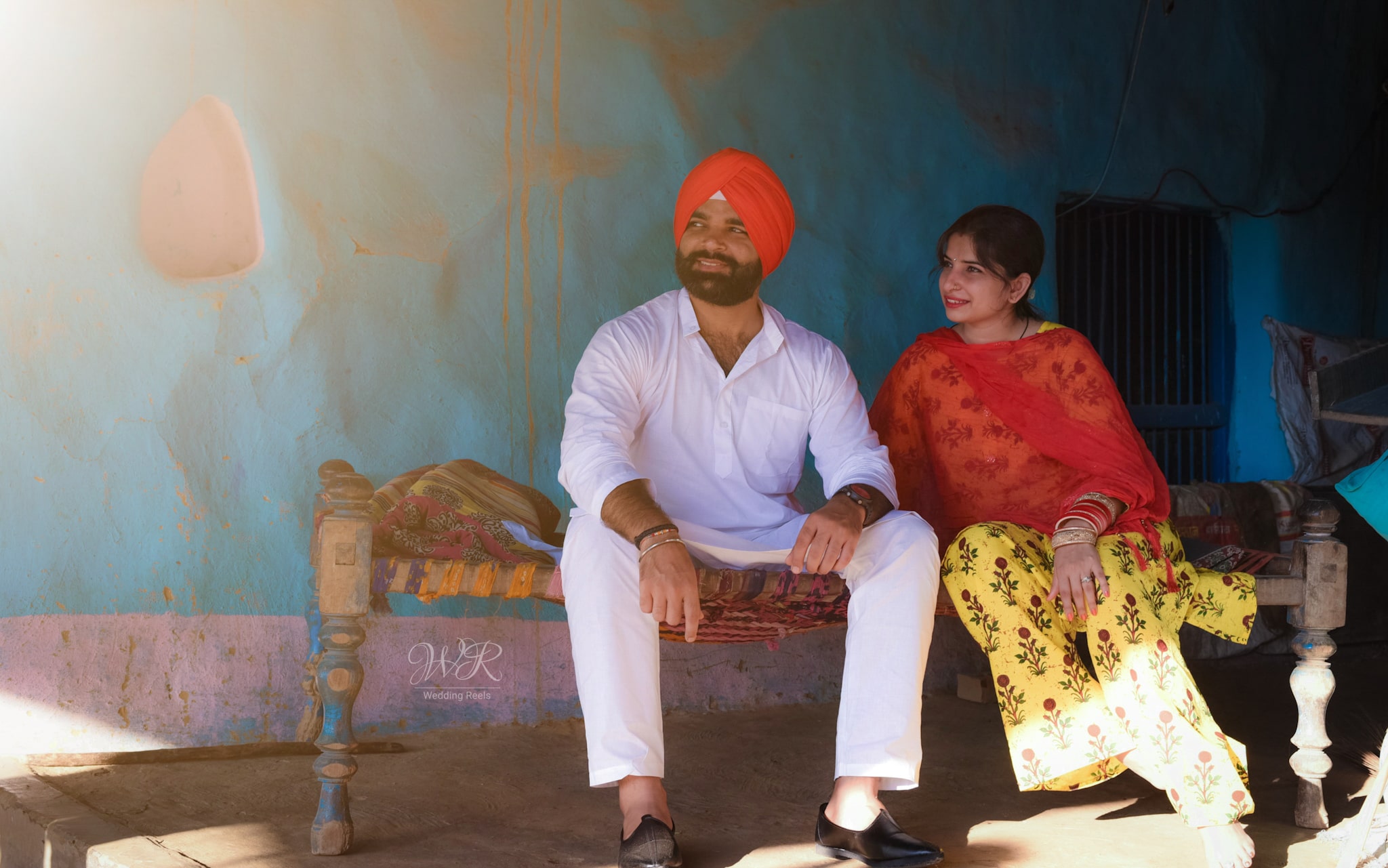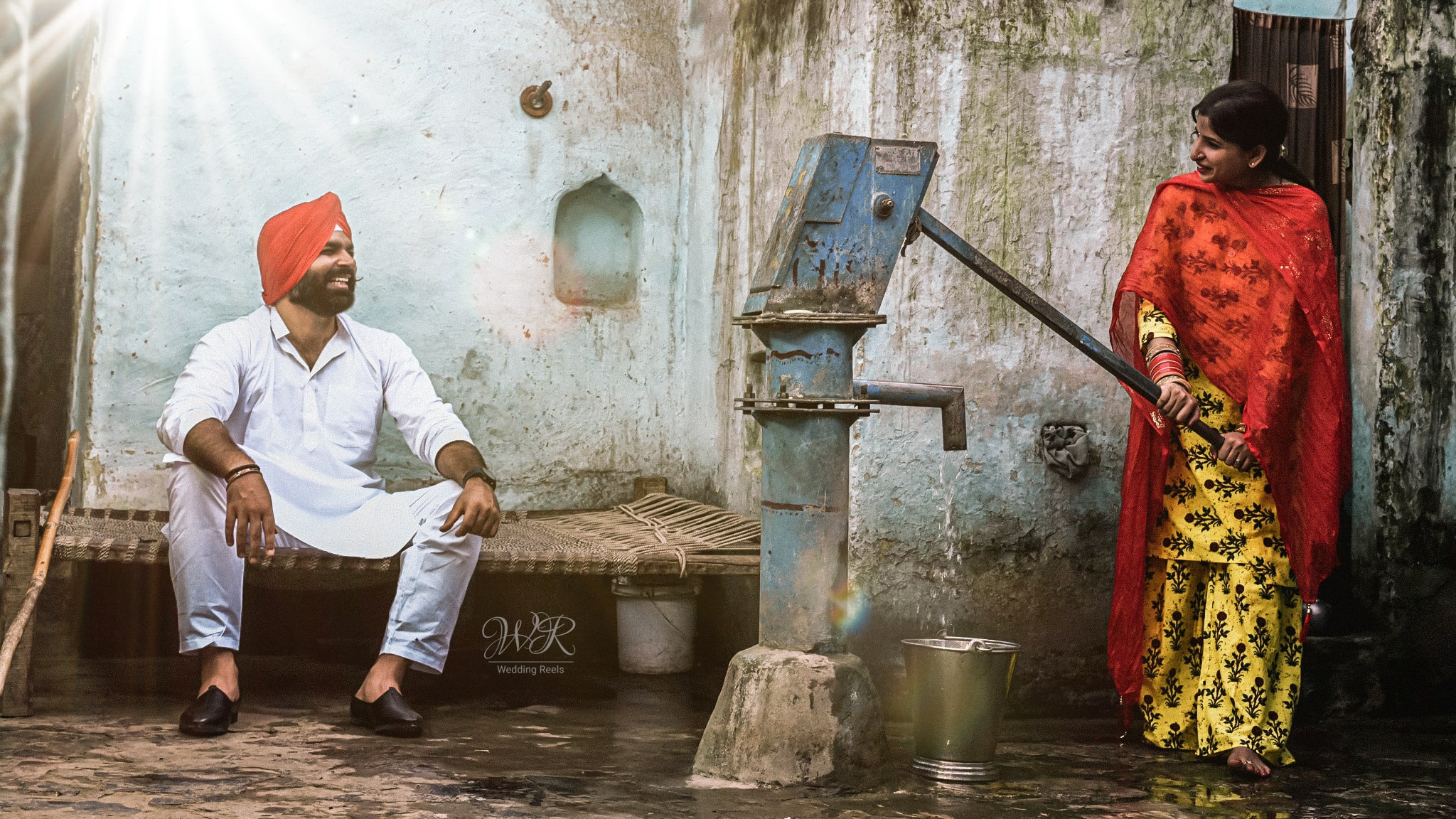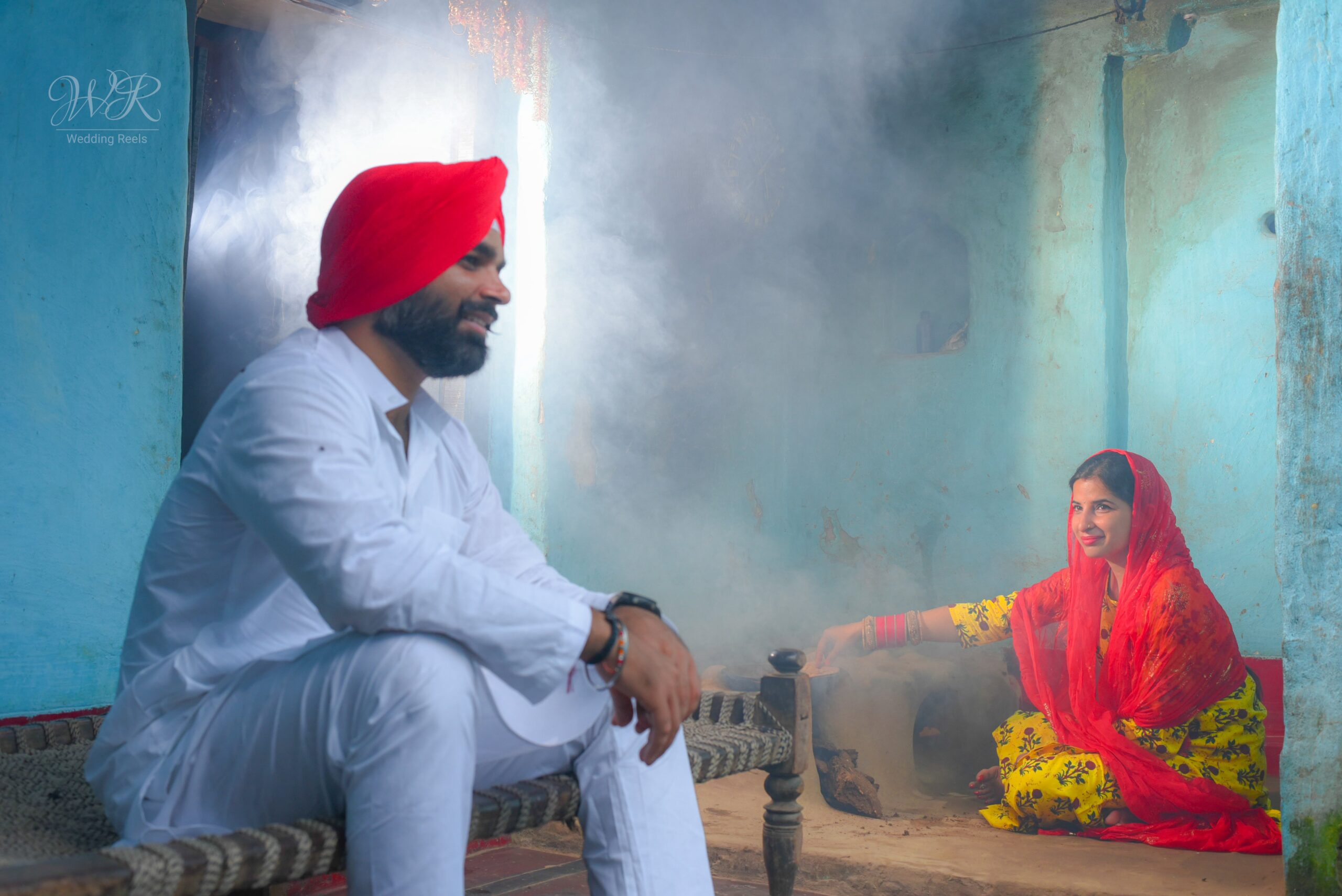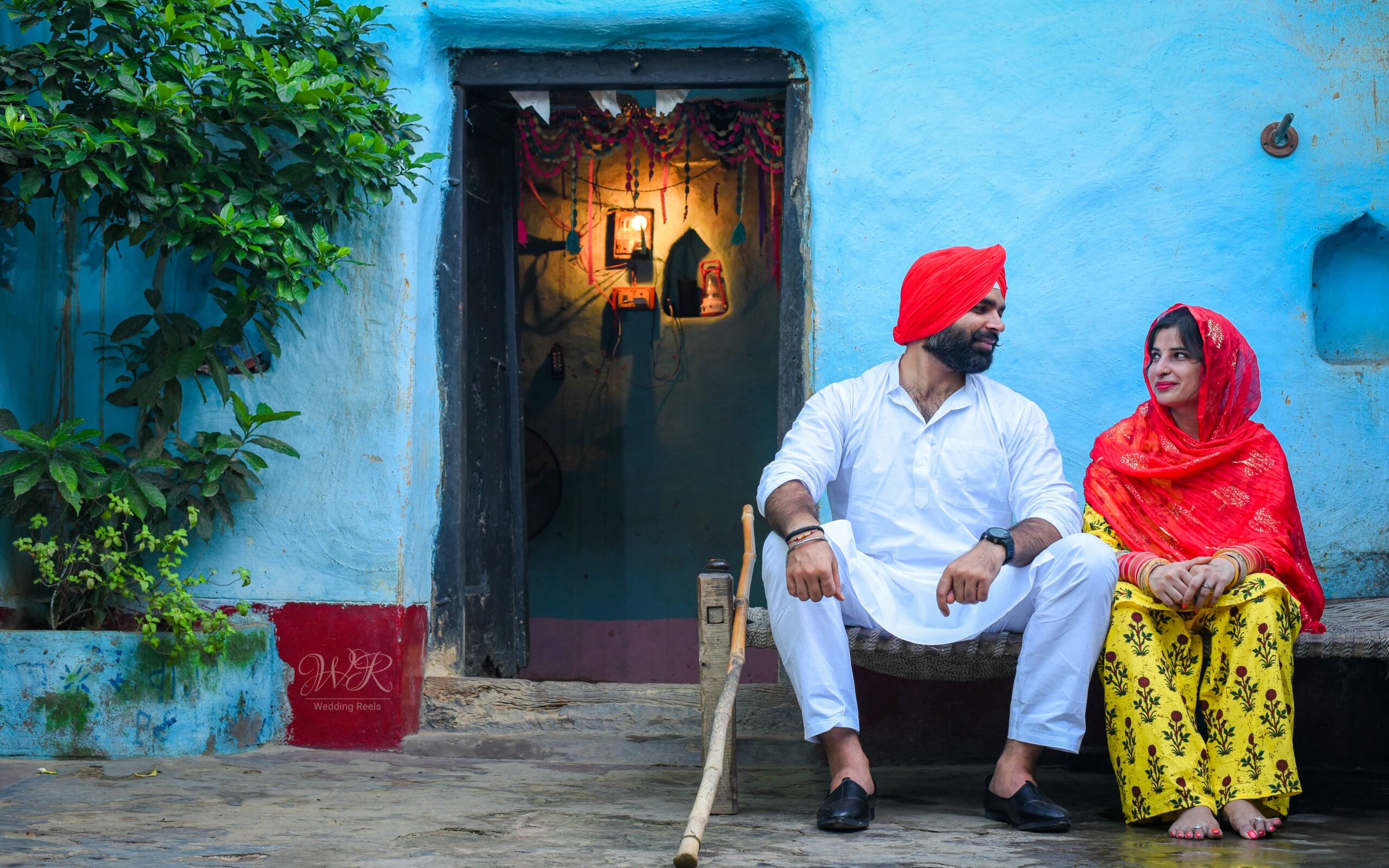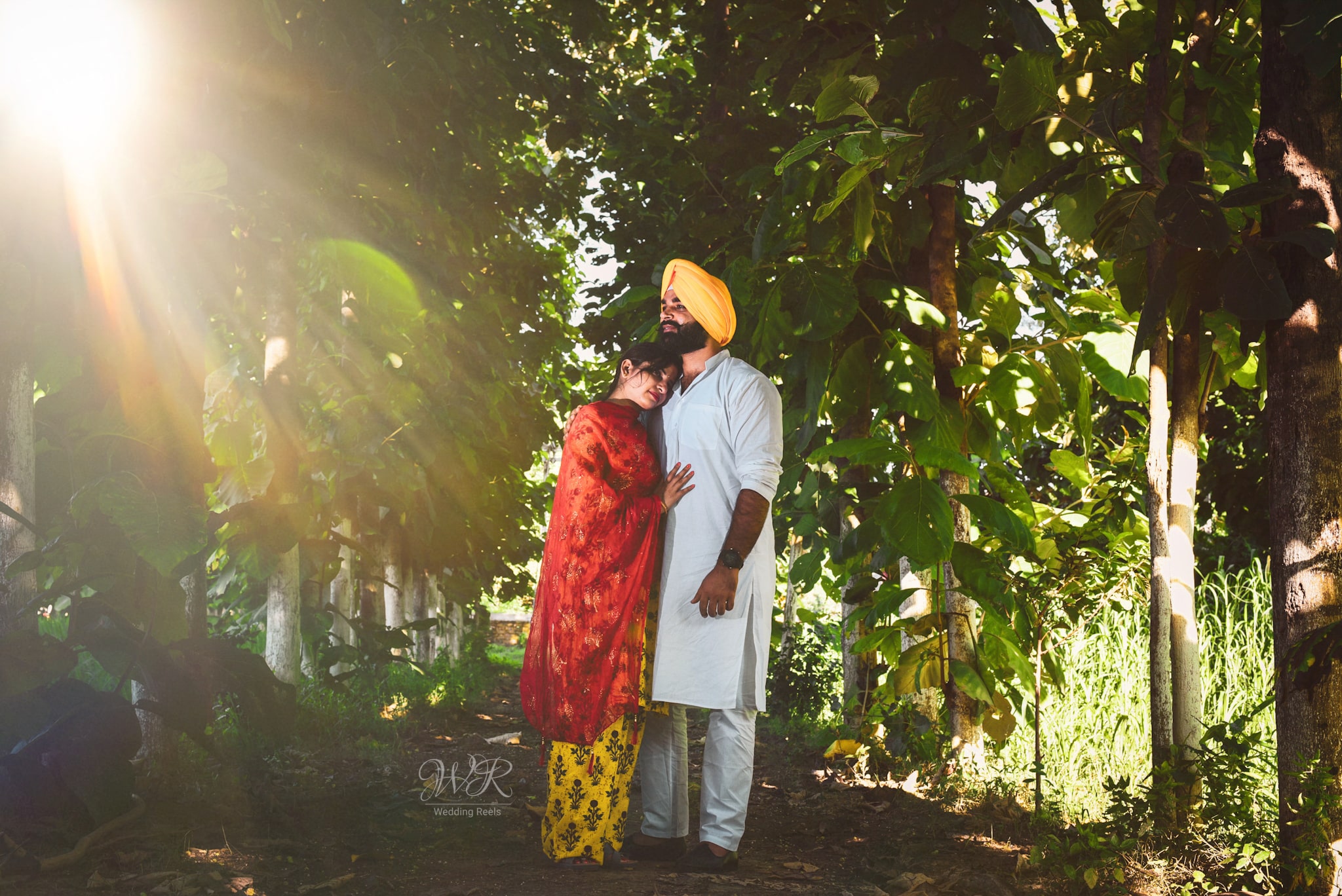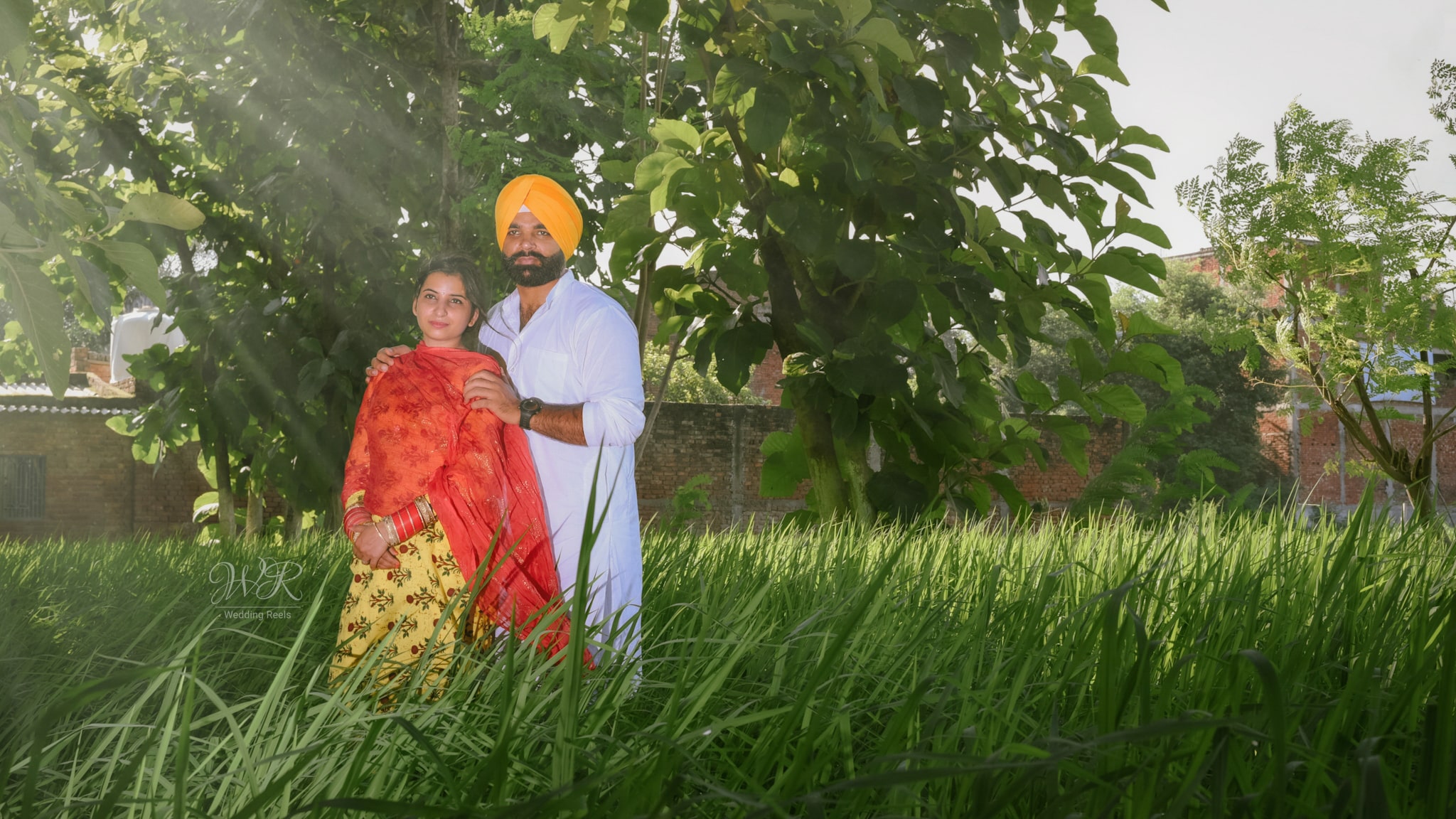 Get Amazing Offers for your Wedding
The spontaneous candid photography of the couple and the dear ones, or the cinematic angles of the rituals, or the classic family photograph.