Wedding Reels Presents
Birthday Photoshoots
Birthday Photoshoots
You know those amazingly lovely wedding recordings that open up with a stunning upward shot of the setting so you can see each and every nitty gritty part of the big day? It's practically similar to a scene out of a film, just it's simply the noteworthy and imaginative work of drone photography.
WEDDING REELS
Birthday Photoshoots Themes
Our equipped team is ready to capture all the spectrum of your birthday events.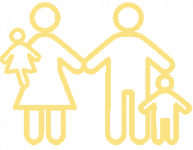 Family photos let connect us ourselves to those who came before by letting your kids see your photos from the past and the present, they become connected to their own stories to know the family members.
Get Quote

You can get charming figure using props to represent your age close by the props you place in your experience.
Get Quote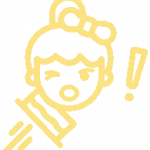 Who says crush cakes are just for one-year-olds? Think outside the box, and the cake, to get some fun photographs for your birthday fellow or young lady to recall.
Get Quote
Hire us as your Birthday Photoshoot
When it comes to your birthday photoshoot planning is key. These will be photographs that you can hang in your home, share on your social media, and even hand down to your kids. We will create such beautiful images that will create never-ending memories for a lifetime.